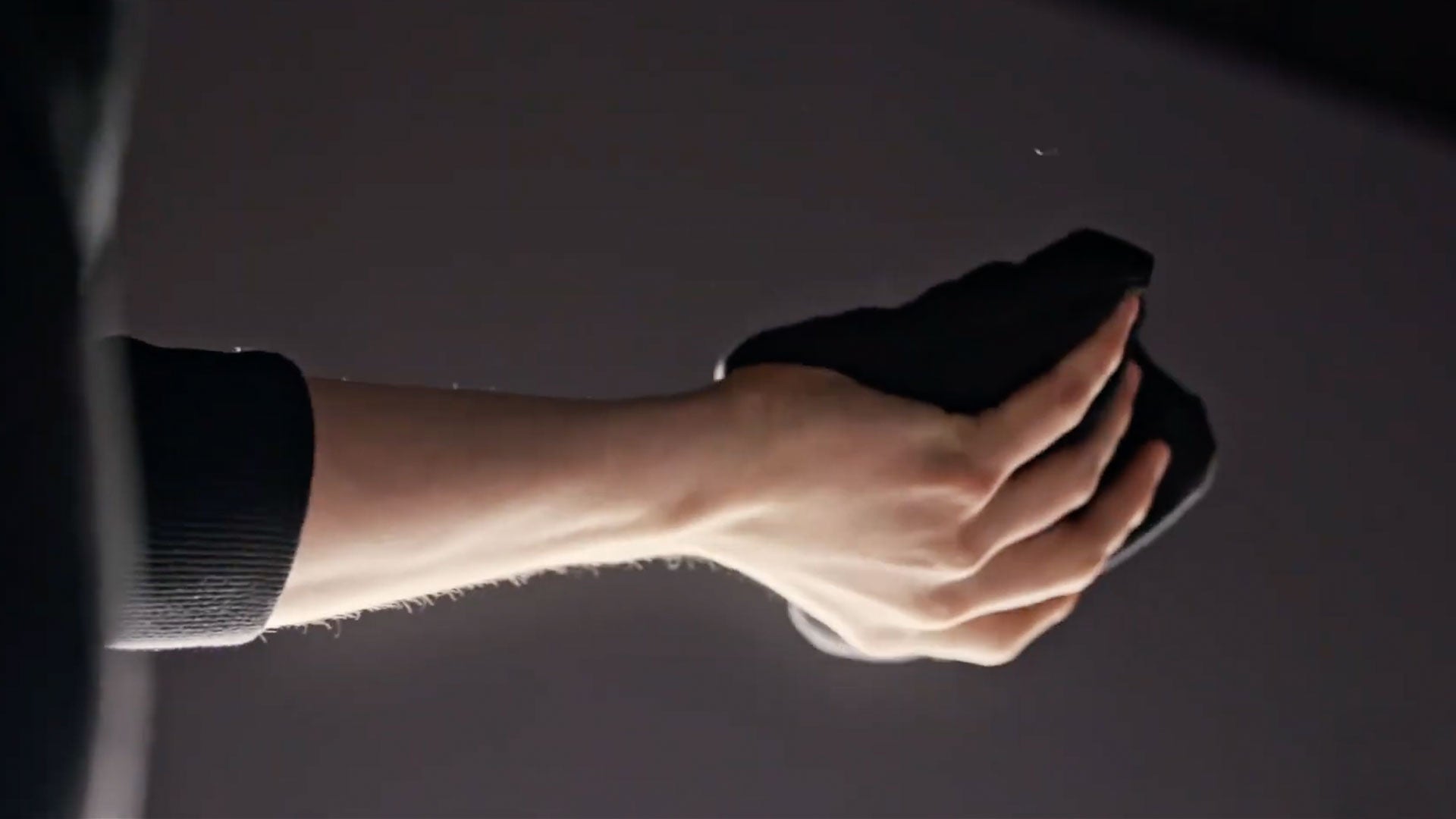 Professional Cornhole Bags
Take your game to the next level when you play with professional cornhole bags. Regular bags are the best value but professional or competition cornhole bags can help you strategize and showcase your tossing skills.
Unlike regular bags, Slick Woody's pro cornhole bags have two different sides. The cotton twill side is designed for optimal sliding capability. Use this side to push other bags into the hole. The opposite side is made of microfiber suede which helps stick the bag to the board.
Our professional cornhole bags are crafted in the highest quality. While regular bags typically have square corners and stitching on the outside, pro-style bags have rounded corners and interior stitching. These competition cornhole bags are filled with everlasting resin beads that do not break down over time so you can play game after game.
Heading to a tournament? Take a look at our ACL bags.
Reynolds Bags
You'll find many cornhole professionals play with Reynolds bags. Explore all seven different styles of Reynolds bags available: Pro Touch, Pro Excel, Pro Advantage, Pro X, and Victory. Each style of bag gives you a different style of play!

Discover the pro cornhole bags that are best for your game.